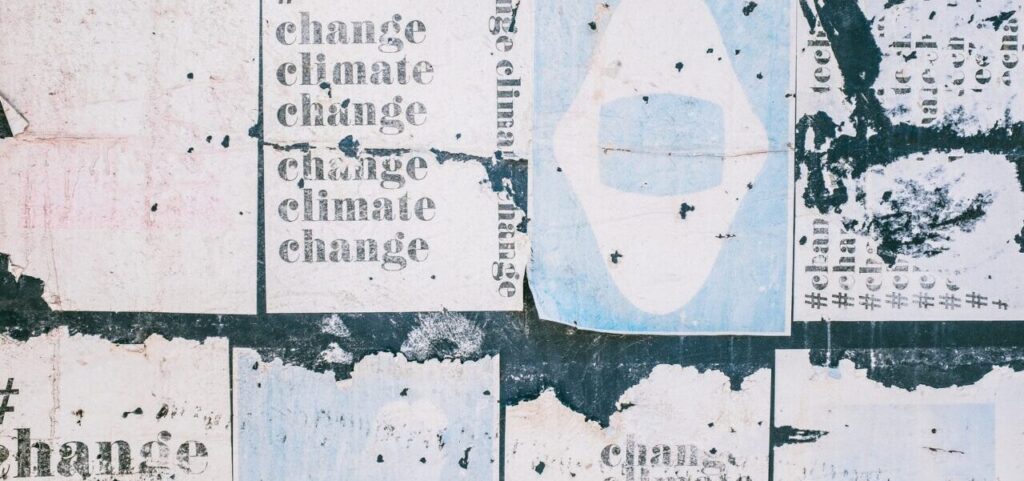 Why zero waste?
Aiming for and achieving Zero Waste has a pivotal role to play in terms reducing the impact of climate change.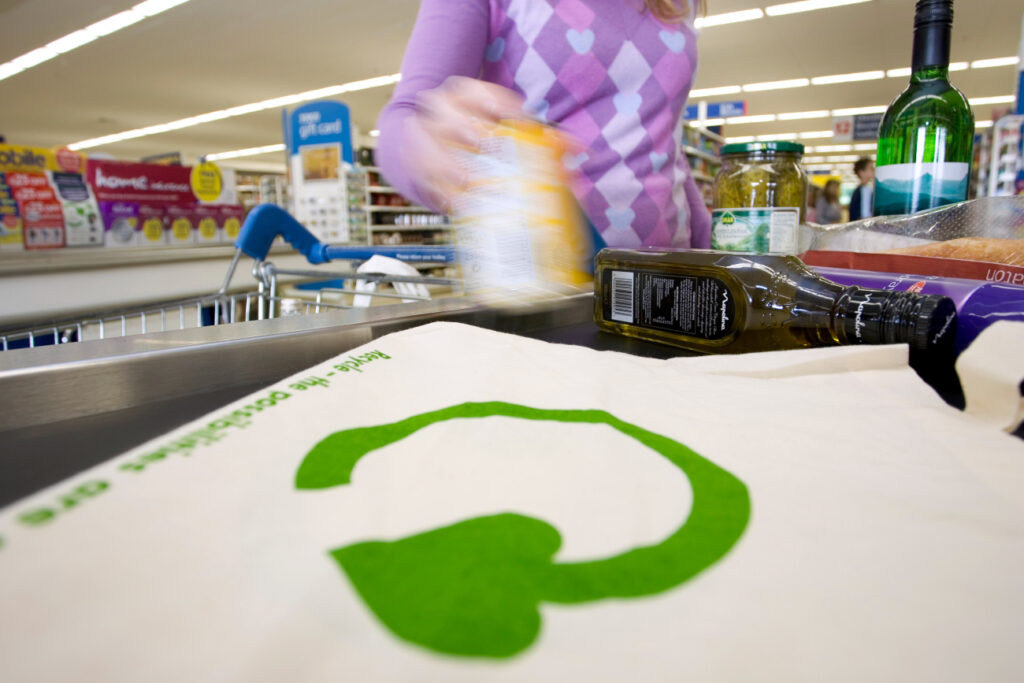 Working towards Zero Waste
We have set ourselves a big challenge to reduce waste and to support the wider aim of a net zero carbon Liverpool City Region by 2040.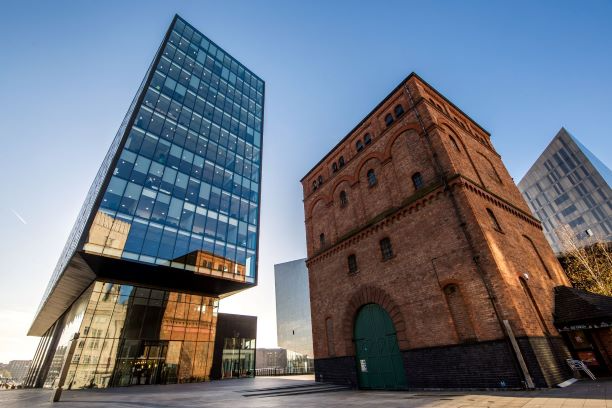 Who are we?
Zero Waste Liverpool City Region is brought to you by Merseyside Recycling and Waste Authority (MRWA). We are responsible for the treatment and disposal of household waste in Liverpool City Region (LCR).