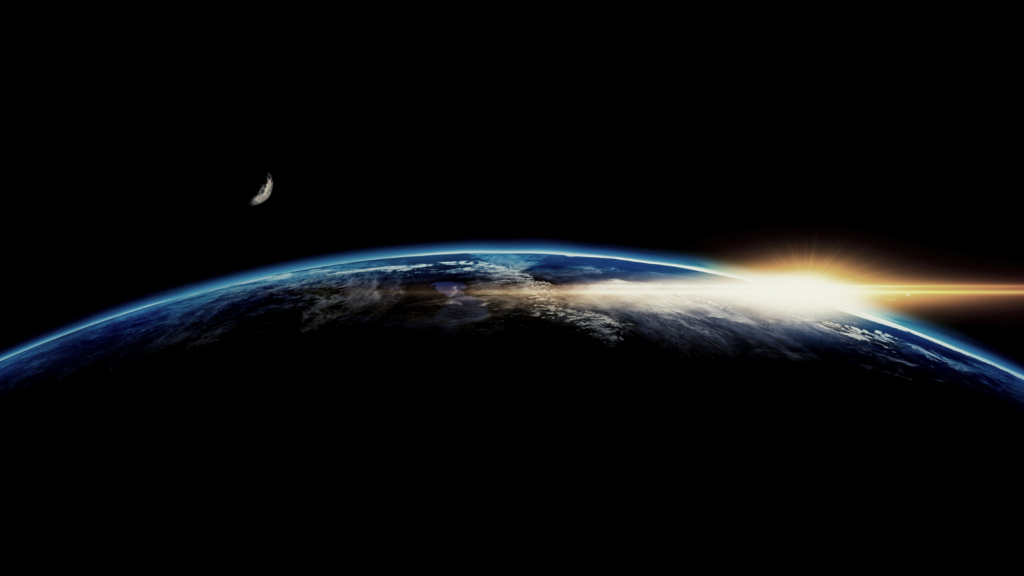 Zero Waste 2040
Our management of material resources has come a long way in the last 20 years. Recycling levels have risen, and landfill has fallen, but in the next 20 years, we need to do even more.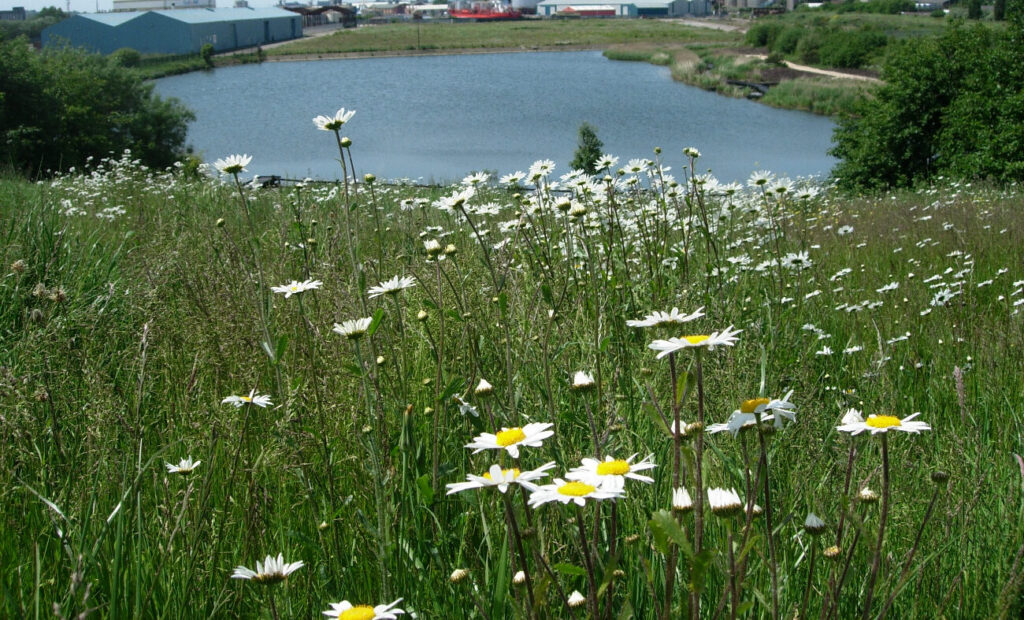 Climate Action Plan 2022
Merseyside Recycling and Waste Authority (MRWA) Members declared a climate emergency on Friday 18th October 2019 whilst simultaneously agreeing to develop a new Zero Waste 2040 Strategy and an Action Plan for Resource and Waste Management at the earliest opportunity.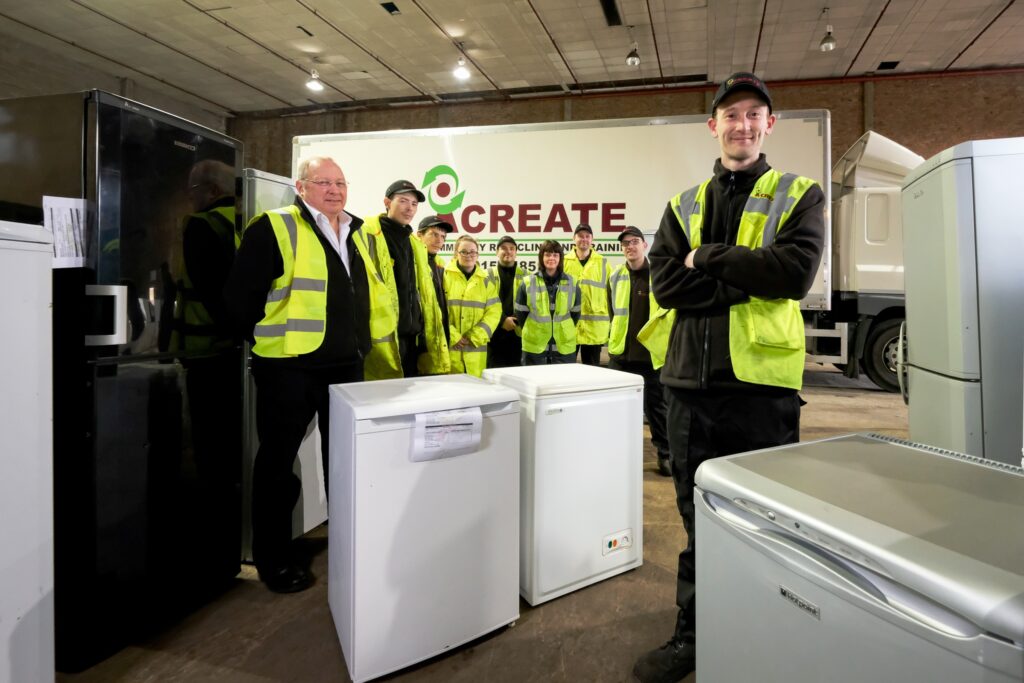 Circular Economy
Everyone can take part in the circular economy; from individuals to business, charities to governments. We can all explore ways to apply the principles of the circular economy to what they buy, use, and throw away.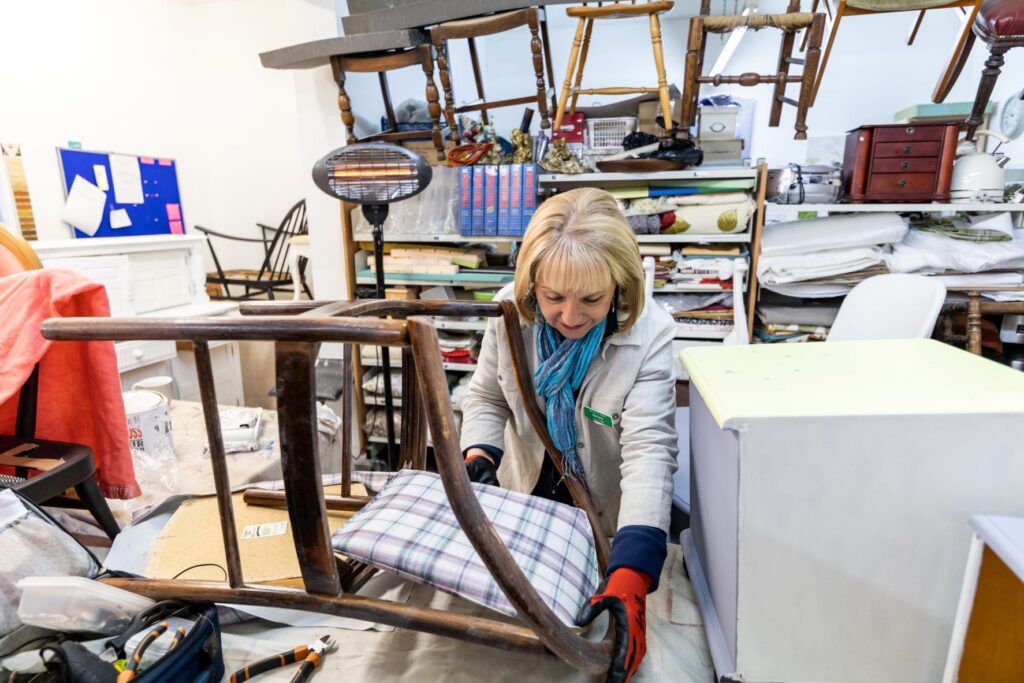 Circular Economy in Business
The circular economy can benefit businesses by guiding them to become environmentally, socially, and economically sustainable, it reduces our impact on the earth and cares for our global society by reducing the number of resources taken from the earth and ending the need for waste.


Circular Economy Club LCR
Circular Economy Club Liverpool City Region (CEC LCR) is a chapter of CEC Global, currently organised by Merseyside Recycling and Waste Authority (MRWA). It is a group for circular leaders to bring the circular economy to life in their cities, universities, hubs and companies.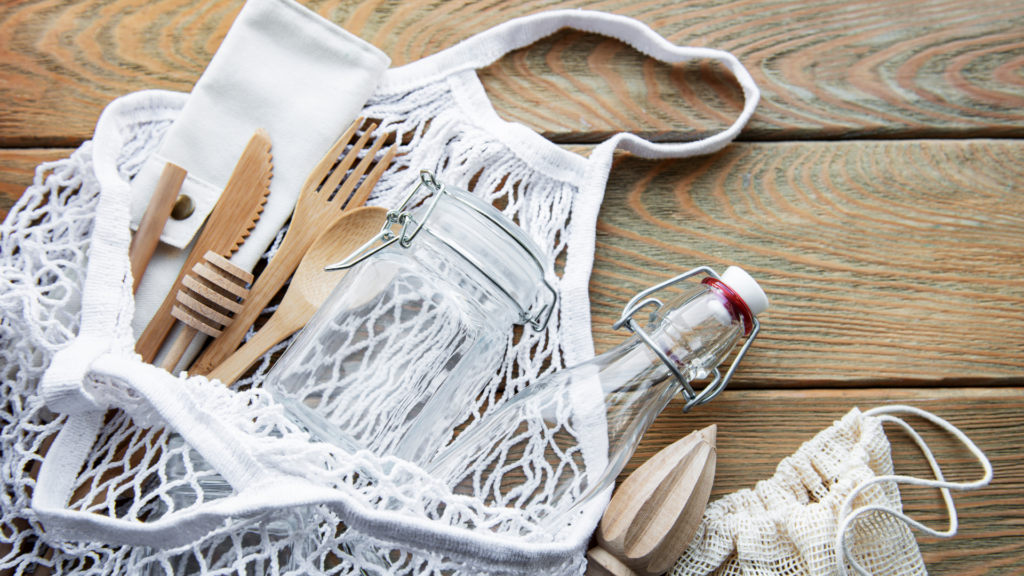 Get Involved
Looking for a way to get started on your very own zero waste journey? We're here to help! We've got a couple of great engagement opportunities to encourage the residents of the Liverpool City Region to reduce their waste. We will be adding more projects; so be sure to check back for regular updates!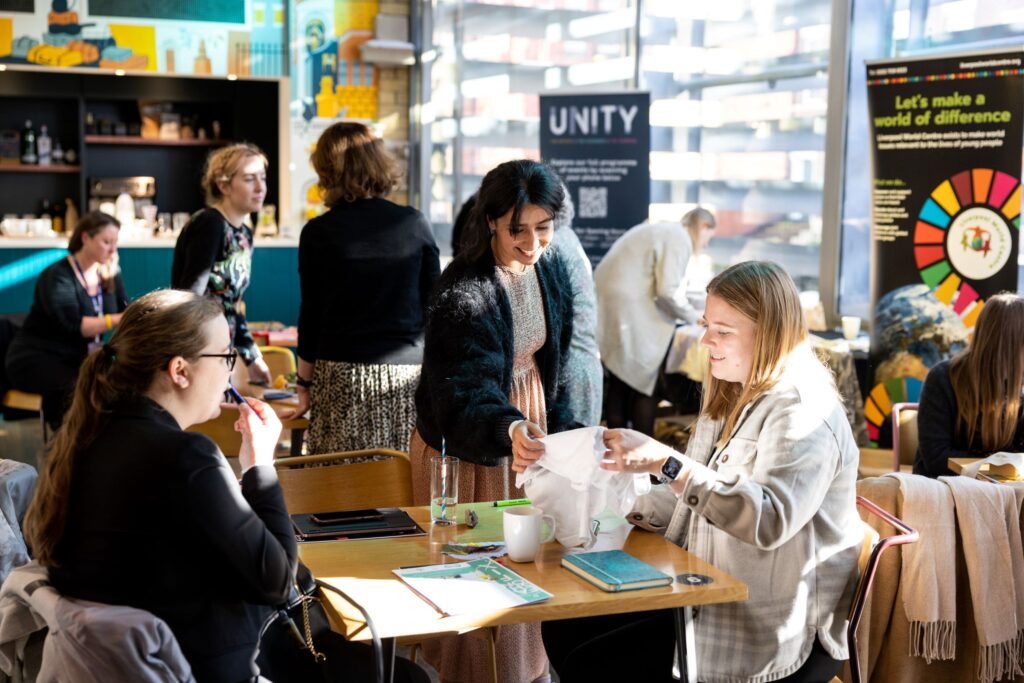 Sustainable Development Goals
Our objectives are a low carbon, zero waste, circular economy in which more unwanted household items are returned to beneficial use, we contribute to improving people's well-being, community wealth and the sustainability of the Liverpool City Region.
Zero Carbon 2040
The Earth is becoming warmer. In fact, the last six years have been the warmest on record. The cause of this is excessive emissions of greenhouse gases which are linked directly to human activity.