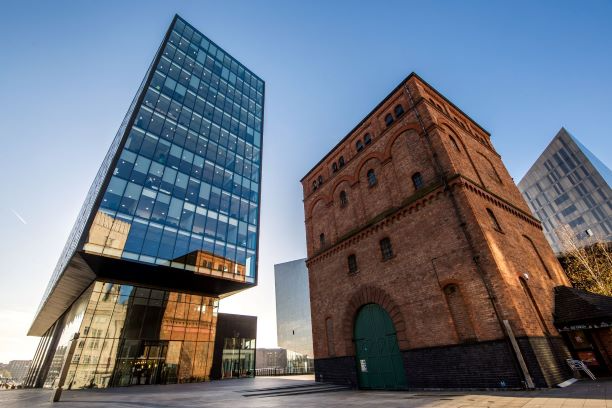 Zero Waste Liverpool City Region is brought to you by Merseyside Recycling and Waste Authority (MRWA). We are responsible for the treatment and disposal of household waste in Liverpool City Region (LCR). As the statutory Authority we work with all the local councils in Liverpool City Region – Halton, Knowsley, Liverpool, Sefton, St Helens, and Wirral.
At MRWA we are committed to working towards both our own Corporate Plan and the Liverpool City Region Combined Authority's commitment to Net Zero by 2040. Waste and resources play an important part in reaching this target, in combating the effects of climate change, and we also believe that we must adopt a zero waste circular economy to ensure that resources are used for longer and carbon emissions are prevented. Premature disposal of resources means that the full extent of their value is not maximised for the local economy.
Working with our partners we want to make Liverpool City Region a place where all materials are valued as usable resources and that nothing goes to waste – we need to waste less, and reuse, repair, share and recycle more.
Zero Waste is both the journey and the destination. We need to cut back on what we consume, reduce the amount we waste, and reuse and recycle as much as we can.
Please take a look through our website to learn about our zero waste journey and how you can get involved.
More information
To read more about MRWA please visit www.merseysidewda.gov.uk.
You can also visit our Recycle Right website – the portal to our City Region-wide recycling campaign – at www.recycleright.org.uk.