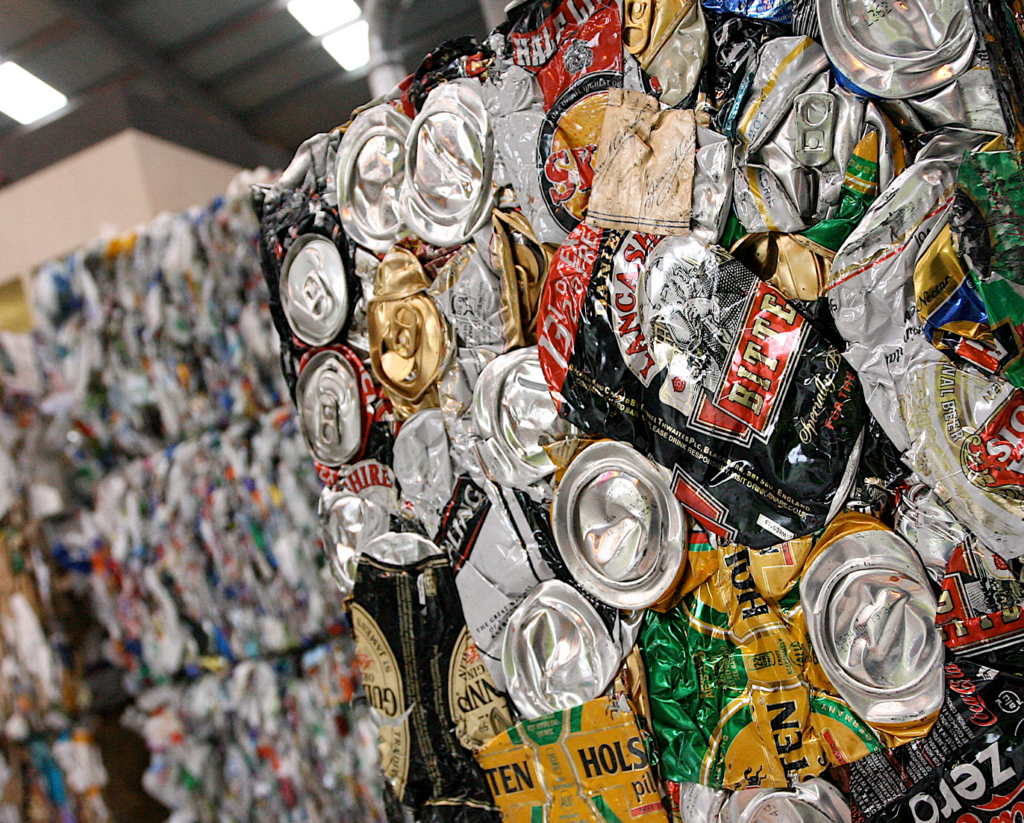 The Waste Hierarchy
Recycling is great when you've finished using an item, but in an ideal world the best way to prevent waste is not to produce it in the first place.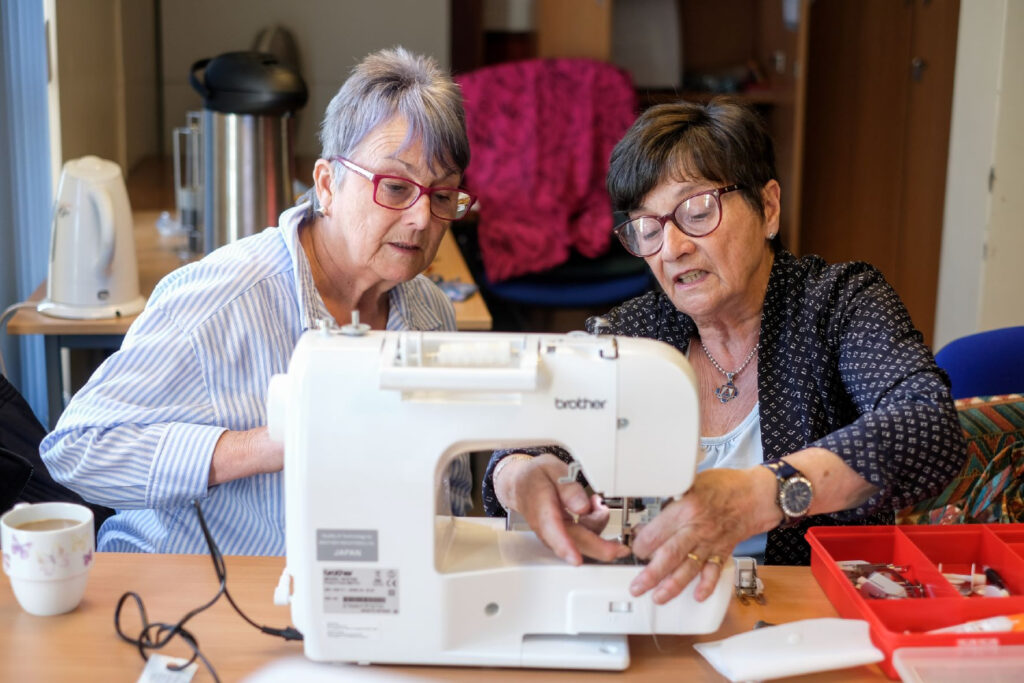 Tips to reduce waste
Waste prevention is about all of us making decisions about the products and services that we buy, use and then no longer want. Do we throw these things away when no longer needed, forever losing the materials they were made of?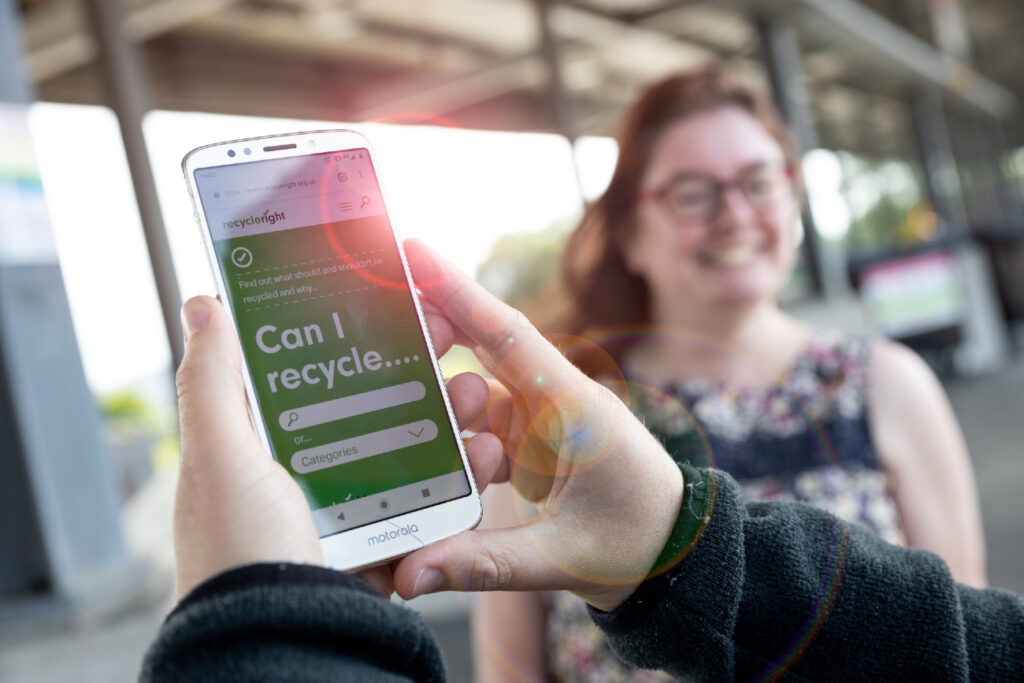 Recycling Advice
Recycling maybe isn't the first thing you think of when you're trying to adjust to a zero waste lifestyle. However, instead of a product being treated as waste and disposed of, it can instead be recycled into another item to keep the natural resources originally used in circulation.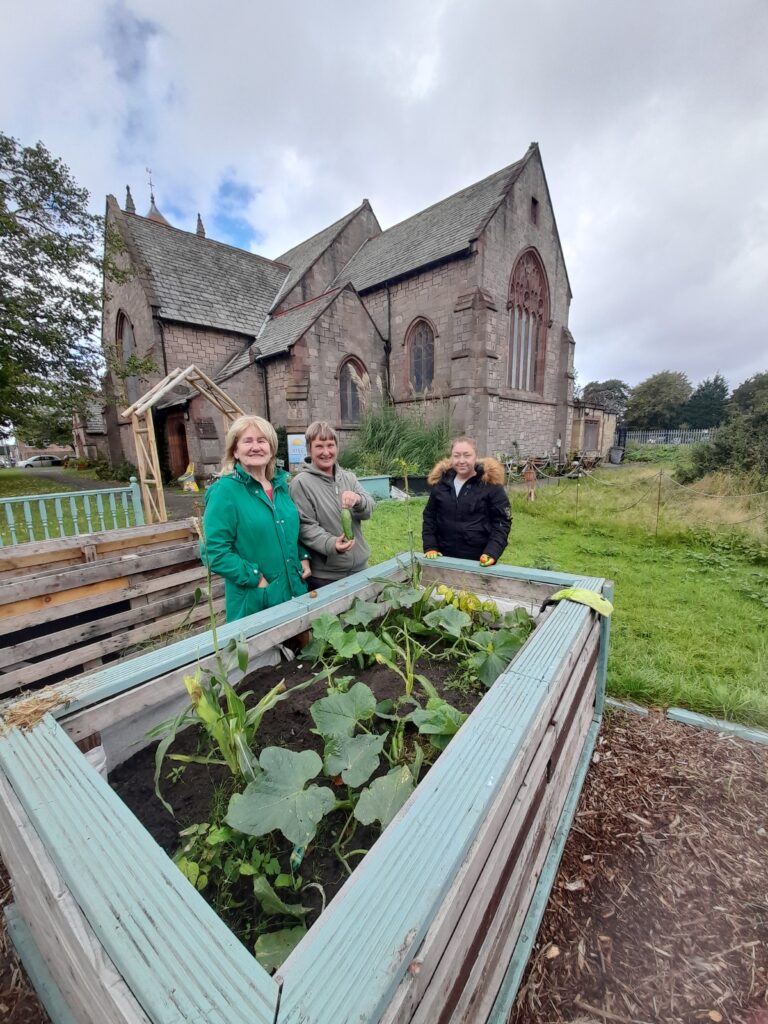 Zero Waste Map
We have produced a map of the Liverpool City Region populated with a range of community groups, reuse organisations and charities, with a brief description of who they are and how to get in touch with them.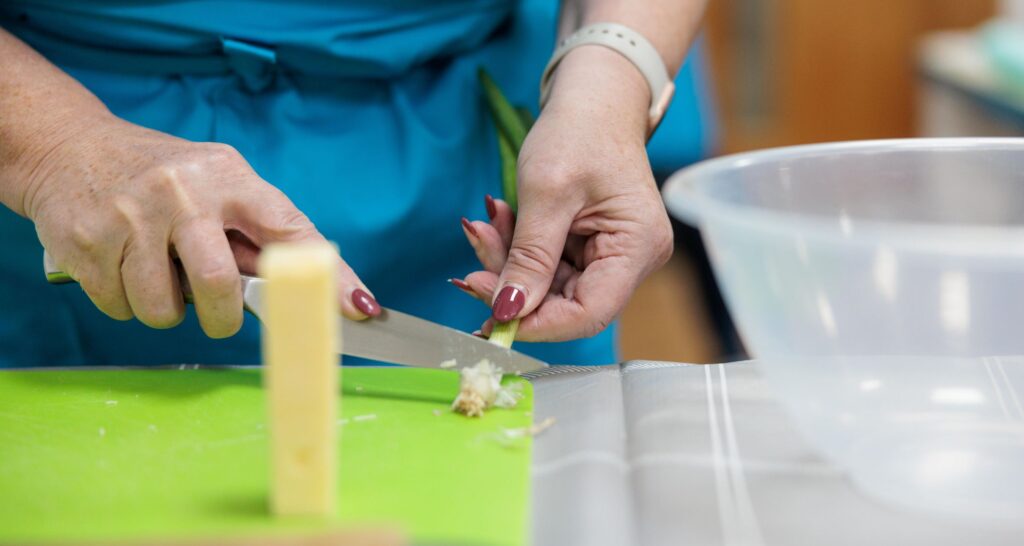 Stop waste, save money
With the cost of living on the rise, we're all trying to make our household budgets stretch a little further – and by aspiring to live a zero waste lifestyle we can save money.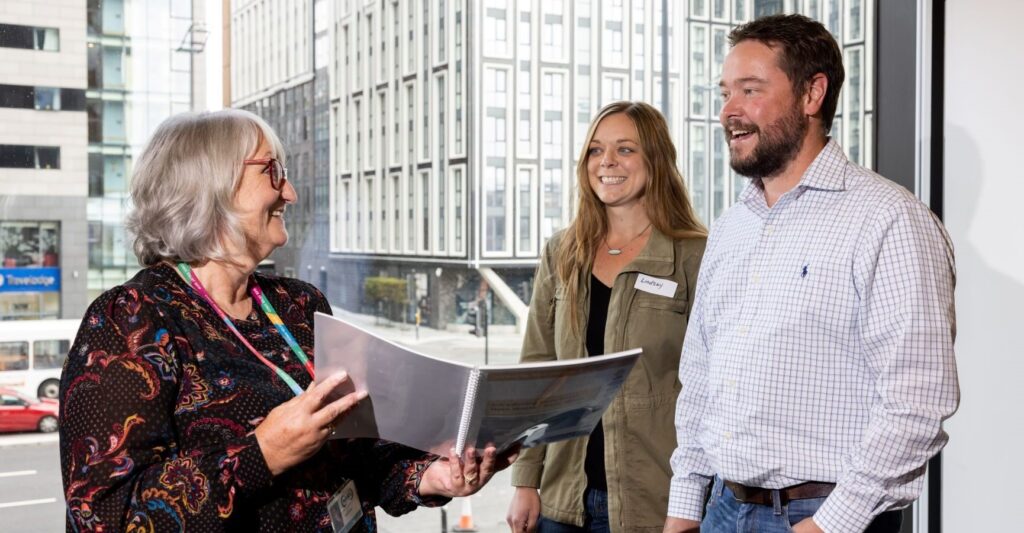 MRWA Community Fund
The Merseyside Recycling & Waste Authority and Veolia Community Fund is all about investing in great projects that will benefit communities across the Liverpool City Region, and which have the potential to reuse, upcycle and prevent waste, save money and avoid landfill.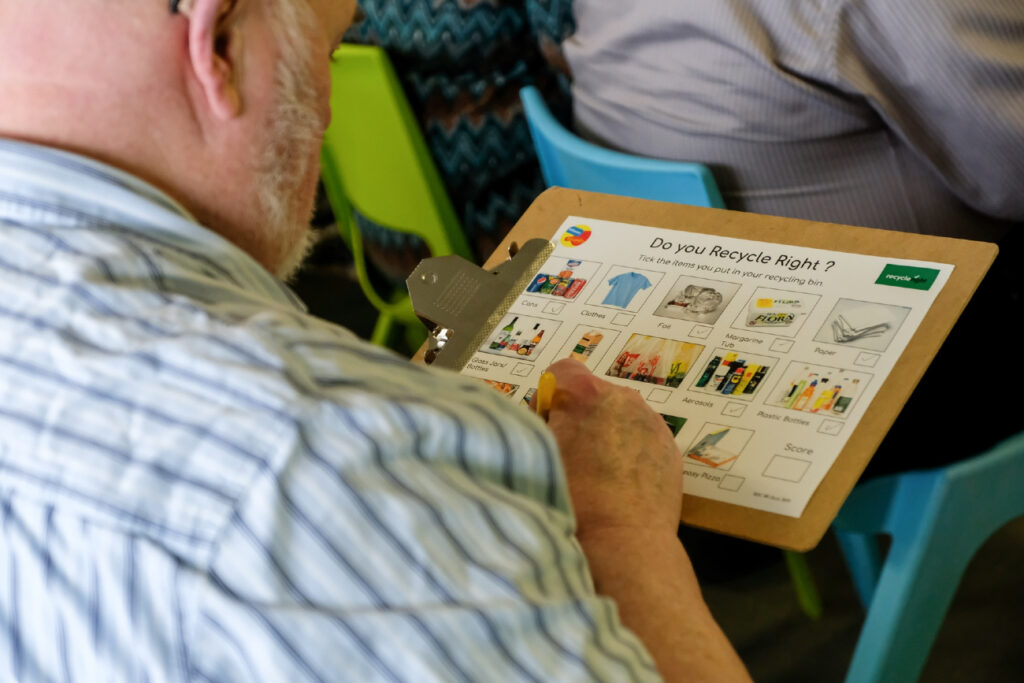 Education
Ever wanted to know more about how household waste is managed, recycled, reused and used to create energy? Click on the button below for several opportunities to learn more.
Waste Policy Updates
This section contains information about local, national and international policies with potential implications for resources and waste management.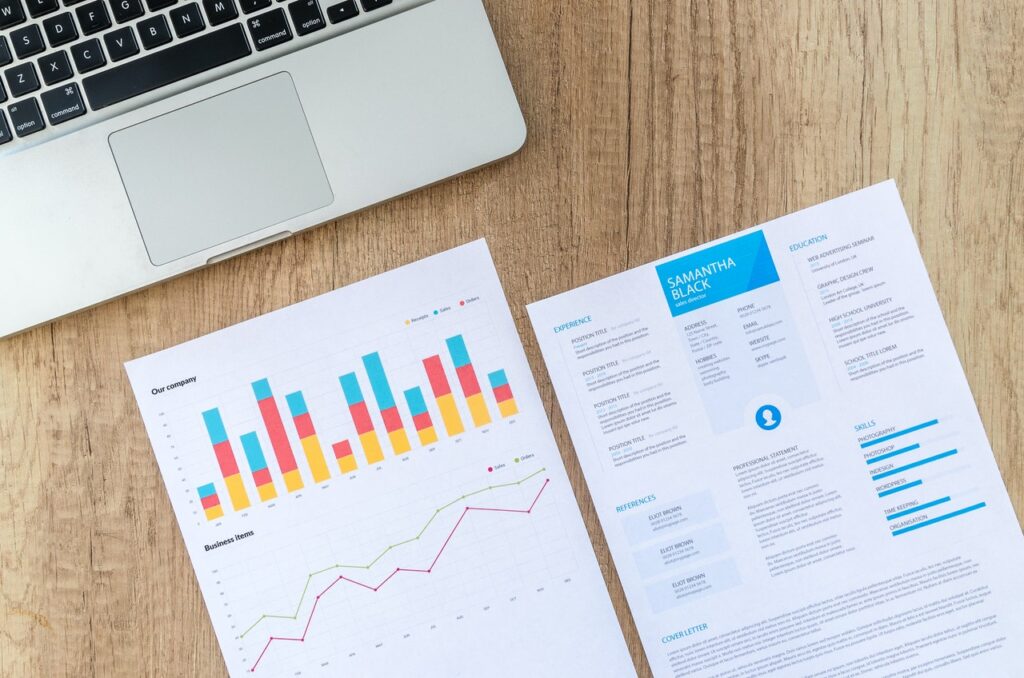 Current Research & Publications
There is a huge amount of policy, research, and information available online around zero waste, circular economy and climate action.