With the growing need to use more and waste less firmly on the agenda as humanity does its bit to protect the planet for future generations, we are marking #WorldChocolateDay with a round-up of some of the best online zero waste chocolate recipes for you to try at home.
Featuring recipes for two different chocolate cakes, chocolate chip cookies, chocolate truffles and chocolate mousse, there's plenty of choice to decide which zero waste chocolate treat(s) you will make! Enjoy…
---
Sourdough Discard Vegan Chocolate Cake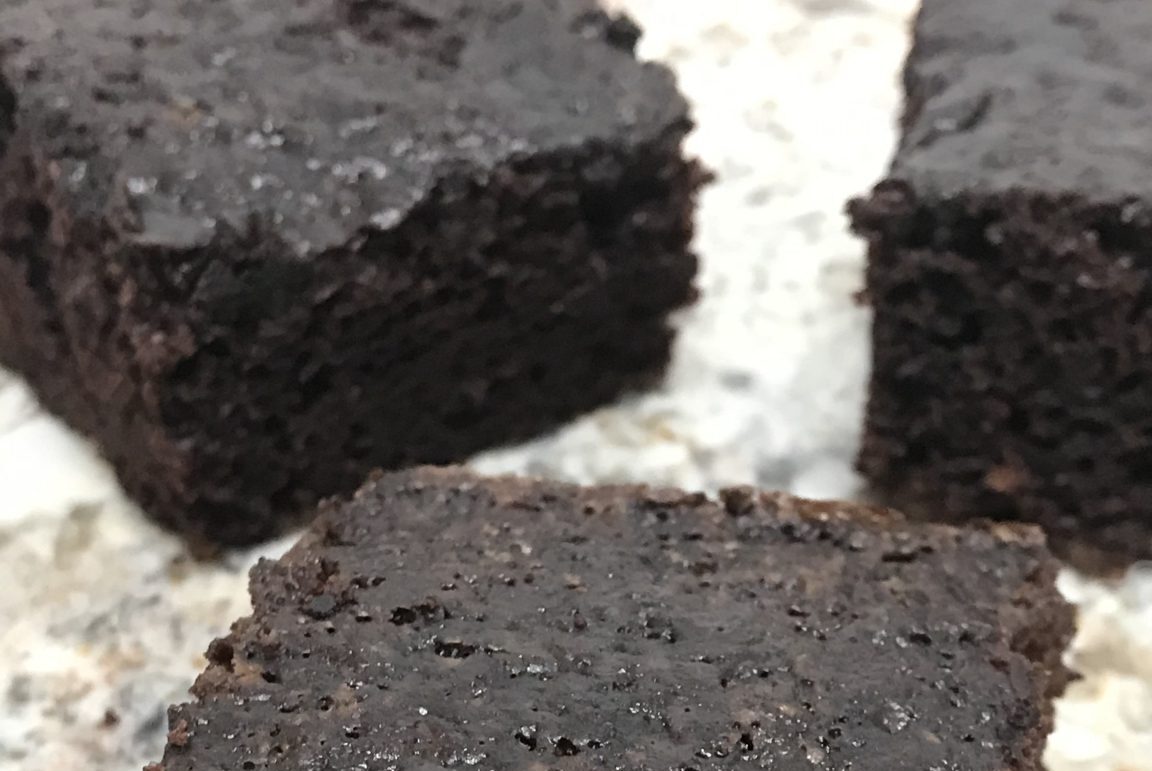 Starting us off is this out-of-the-ordinary Sourdough Discard Vegan Chocolate Cake from Anne-Marie Bonneau (also known as the Zero Waste Chef).
Achieving a rich consistency without eggs or dairy can seem like a challenge, but not when it comes to this delectable delight!
This recipe was originally published during the height of the Covid-19 pandemic, inspiring readers into "using everything, wasting nothing, (and) opting for less-perishable foods that fall lower on the food chain".
Find out how to make it here: zerowastechef.com/2020/04/27/sourdough-discard-vegan-chocolate-cake/.
---
Zero Waste Chocolate Chip Cookies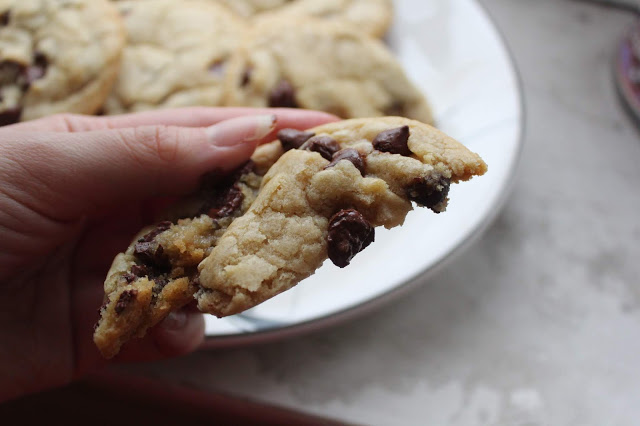 For those of us who are lovers of chocolate chip cookies, this next recipe brings a zero waste twist which satisfies the appetite for sustainability whilst treating the taste buds.
Promising a "soft and chewy" texture which will "melt in your mouth", the biggest challenge readers will face when trying this recipe at this home is the urge not to eat them all straight away!
If you're a fan of this old firm favourite, why not give this recipe a whirl?
Find out how to make the cookies here: www.greenify-me.com/2019/12/zero-waste-chocolate-chip-cookies.html
---
Chocolate Truffles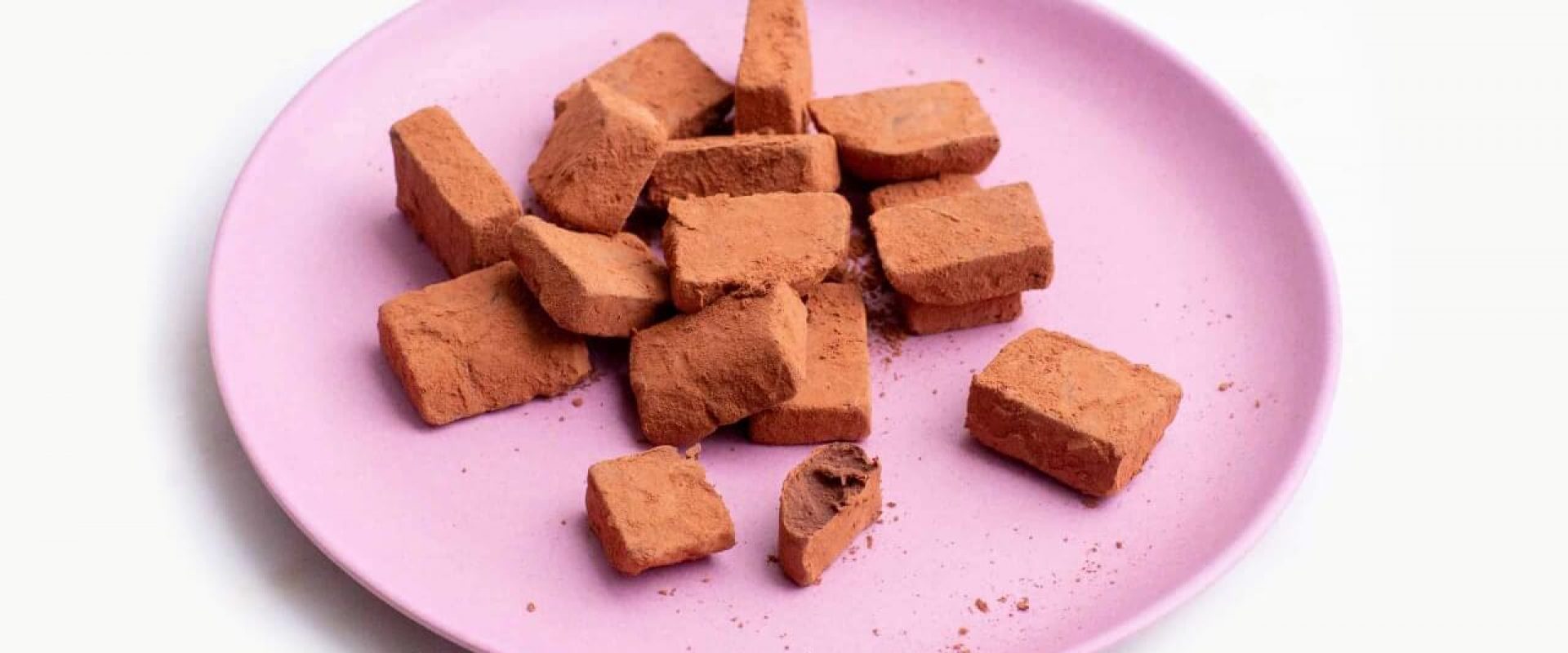 As far as zero waste recipes go, they don't come much easier than these three-ingredient chocolate truffles, which could arguably be viewed as an upcycle on your regular chocolate bar!
Described as "a great way to revive aged chocolate that has lost its smooth texture into a fantastic taste experiment and delicious treat", this recipe requires little effort and returns maximum benefits.
Whether you're making them for yourself, to share or even as a gift, these little luxuries will be sure to satisfy those with a sweet tooth!
Find out how to make them here: https://www.tomsfeast.com/seasonal-recipes/waste-not-chocolate/
---
Zero Waste Chocolate Cake Recipe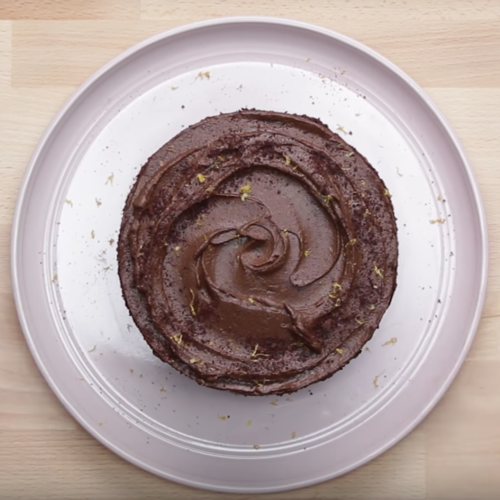 Next on our list is another vegan chocolate cake – however, this one has a different twist to it than the previously featured sourdough recipe…
Avocado has become a popular base for chocolate snacks in recent years. And forms the fat source for this tasty treat.
As with some of our previously featured recipes, this one not only gives us advice on how to make it, but also factors in some zero waste principals while discussing how to purchase the ingredients.
According to the article, "there is enough chocolate and cocoa powder in the recipe to cover any savoury notes of the avocado, though if you have a sensitive palate you will still taste a hint of it. Not that that's a bad thing!".
Find out how to make it here: http://www.matchboxkitchen.com/journal/zero-waste-chocolate-cake
---
Aquafaba Chocolate Mousse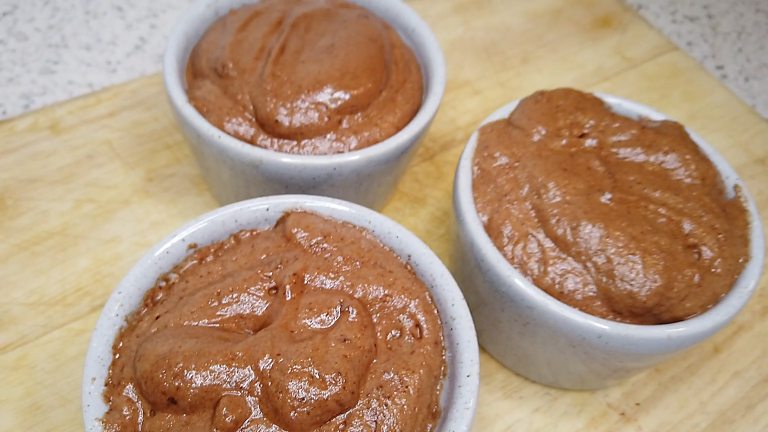 When draining chickpea water from a tin, it's often all too easy to just let the water go to waste and down into the sinkhole.
But what if we were to tell you that chickpea water (also known as "aquafaba") is – as described in this BBC Scotland article – "actually a fantastic ingredient which can be used to replace egg whites in many recipes"?
In this case, the recipe in question is chocolate mousse – although, there is also a recipe for meringues in this particular feature!
Scroll down on this article to find out more: https://www.bbc.co.uk/programmes/articles/4HkdS1SxsKSG39fmyZRt0kJ/six-zero-waste-recipes-to-help-you-save-the-planet
---
We hope you have enjoyed our round-up of zero waste chocolate recipes! Perhaps you have a recipe of your own you want to share? If so, we'd love to hear from you with a view to sharing via our social media channels. Drop us a message or tag @zerowastelcr on Twitter and/or Instagram for your chance to be featured!
Please note, all articles referenced within this feature do not belong to official partners or affiliates of Merseyside Recycling and Waste Authority, operating as Zero Waste LCR.