Household Waste Recycling Centres (HWRCs) in the Liverpool City Region will open for an extra three hours every day from Thursday 1st April.
The Recycling Centres, which are provided by Merseyside Recycling and Waste Authority (MRWA) and operated by resource management company Veolia, will be switching to their summer opening hours until October, meaning most will be open from 8.00am until 8.00pm (*excludes Rainhill HWRC), seven days a week.
The 14 Recycling Centres situated throughout the region accept a range of household materials for recycling, from batteries, cans and cardboard, through to garden clippings, glass bottles, wood, and white goods. They also accept lesser known items such as takeaway food and drink cartons, clothes, hard plastics and electrical items. Householders can check www.merseysidewda.gov.uk for details of what can be accepted at their local site.
The Centres provide a popular service for residents and can become extremely busy at peak times so visits should be planned carefully.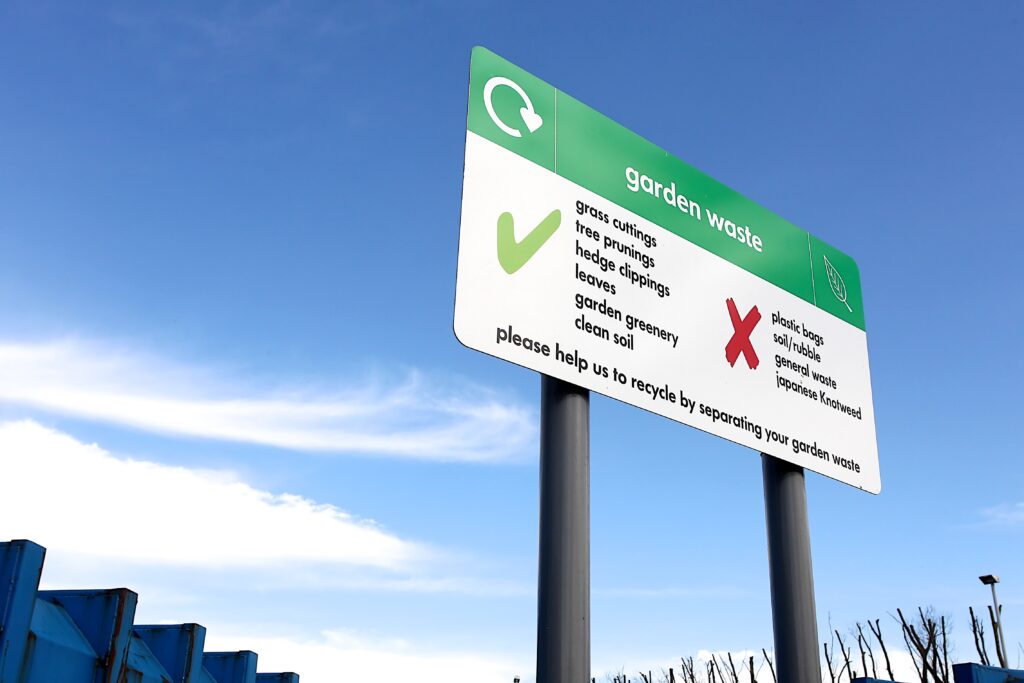 Carl Beer, Chief Executive of MRWA, said: "Social distancing is still being enforced in England which means there are restrictions on all our sites for the safety and the health of both staff and visitors, hence there are only a certain number of cars allowed on site at any one time. All householders should follow site staff instructions if they do choose to visit any Recycling Centre. Sites are busy so we would ask anybody visiting to try and avoid the busy periods, especially Bank Holidays, if possible and be patient if they have to queue.
"Our main message remains the same as it has done since we reopened in May – that people should visit their Recycling Centre only if it is essential. If waste can be disposed or recycled through kerbside collections, or if items can be reused or repurposed, then please do so."
More information on what you can do with your household waste items can be found at www.recycleright.org.uk.
There is a car booking system in place for Formby, Rainhill and Sefton Meadows. These Centres have a limited number of slots for each day, so please plan your visit in advance.
There is also a temporary allocation system in place for those who wish to visit a HWRC in a van or with a large trailer, this is while the existing Van Permit Scheme is suspended.
Bookings for both systems can be made at www.merseysidewda.gov.uk.
ENDS
NOTES TO EDITORS:
The picture attached is of a Household Waste Recycling Centre.
From 1st April 2021 until 30th September 2021 Merseyside's Household Waste Recycling Centres will be open from 8.00am until 8.00pm*. The Centres are located at:
Knowsley –
Huyton – Wilson Road – L36 6AD
Kirkby – Depot Road, Knowsley Industrial Park – L33 3AR
Liverpool –
Old Swan – Cheadle Avenue – L13 3AF
Otterspool – Jericho Lane, Aigburth – L17 5AR
Sefton –
Formby – Altcar Road, Formby – L37 8EG
Sefton Meadows – Sefton Lane, Maghull – L31 8BX
Southport – Foul Lane, Scarisbrick New Road – PR9 7RG
South Sefton – Irlam Road, Bootle – L20 4AE
St Helens –
Newton-le-Willows – Junction Lane – WA12 8DN
*Rainhill – Tasker Terrace, Rainhill – L35 4NX
Ravenhead – Burtonhead Road, St. Helens – WA9 5EA
Wirral –
Bidston – Wallasey Bridge Road, Birkenhead – CH41 1EB
Clatterbridge – Mount Road, Clatterbridge – CH63 4JZ
West Kirby – Greenbank Road – CH48 5HR
*NB:
Rainhill: Open 9.00am–6.00pm on Saturdays; 9.00am–3.00pm on Sundays
MRWA is a local government body with nine elected members from the five constituent councils in Merseyside. It organises and manages disposal of all waste collected by the five councils and operates 14 Household Waste Recycling Centres. www.merseysidewda.gov.uk